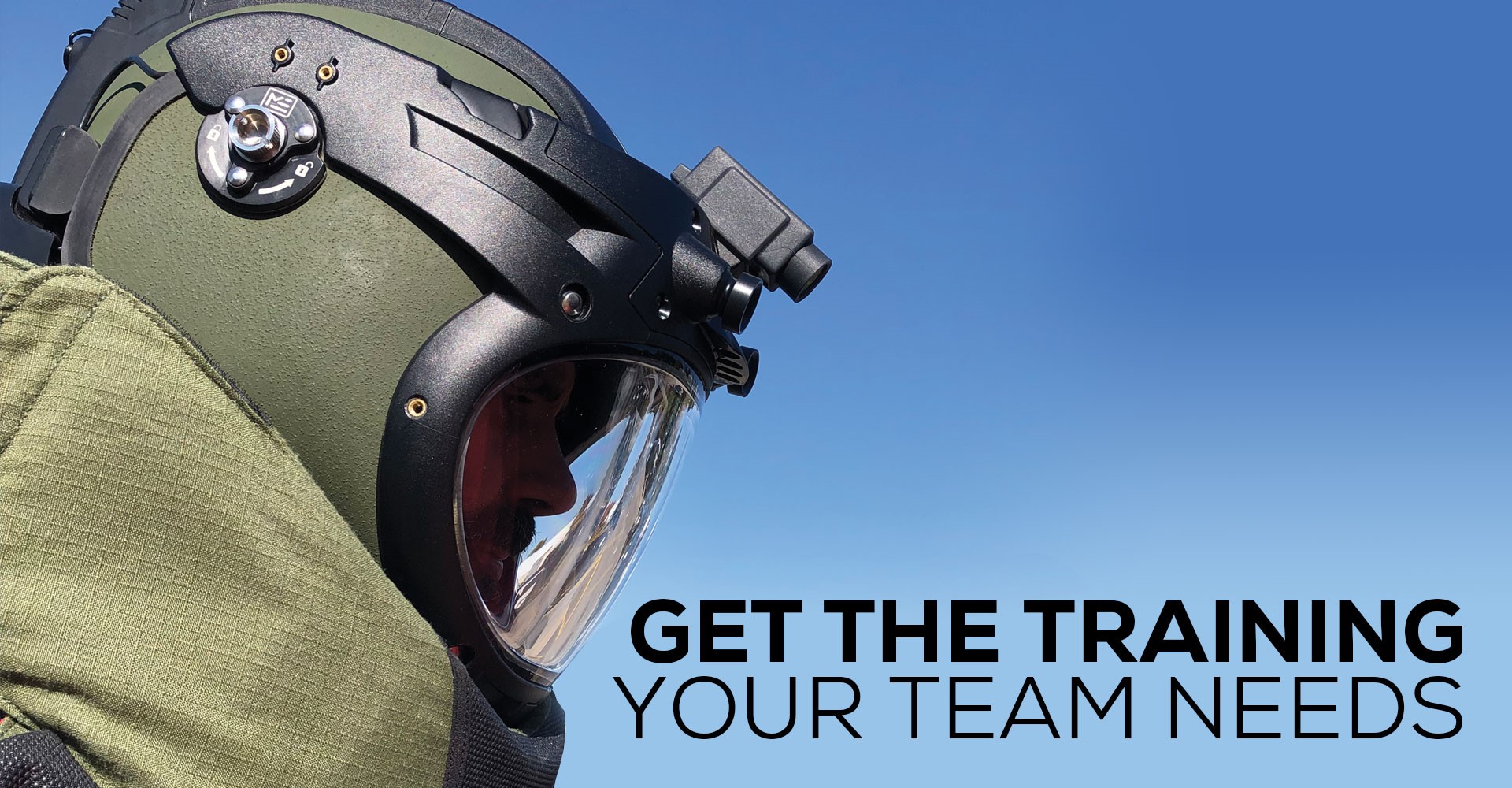 Med-Eng has successfully delivered FREE, live online training to more than 500 EOD operators and Bomb Squad technicians, across all continents and multiple time zones.
Each training session is customized to the EOD team's needs and availability, and conducted by a Senior Product Specialist, with extensive operational experience.
We encourage multiple team members to participate and ask questions.
Training is restricted to actively serving Bomb Techs and EOD operators, so that we can speak openly while respecting your security.
Topics can include:
Tips for EOD 10 Bomb Suit Fitting
Maintaining Your EOD Suit and Bomb Disposal Tools in a COVID-19 Environment
Blast Effects on the Human Body
Introduction to Personal Blast Sensor Technology
Other subjects will be considered upon request
Please register below and we will send you a link to attend.