Conducting explosive disposal operations can often leave physical and mental scars, as well as financial difficulties. Med-Eng has a proud history of sponsoring charitable organizations that provide the support services needed by our end user communities, including their families.  We have also established two prestigious professional awards, both of which are presented annually, and whose recipients are chosen by independent peer-based panels.
Community Support
IABTI
Med-Eng has a long tradition of sponsoring and supporting the International and Regional training conferences of the International Association of Bomb Technicians and Investigators (IABTI).  This not-for-profit organization conducts numerous conferences annually, across the United States and internationally – to foster the exchange of information to help Bomb Techs and Investigators stay current within their profession.
Community Support
CANADA ARMY RUN
Med-Eng is proud to be a longtime Ally sponsor of the Canada Army Run, with proceeds going to support the Soldier On program and the Support Our Troops fund – official funds of the Canadian Armed Forces that provide assistance to ill and injured soldiers and military families in need.  Every year since 2013, approximately 20 participants from Med-Eng run or walk to show their support for this important event.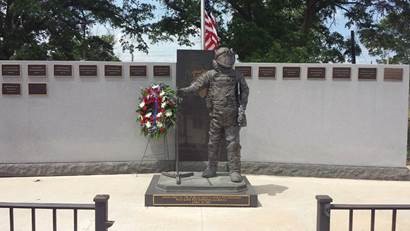 Community Support
BOMB TECHNICIAN MEMORIAL FOUNDATION
The BTMF honors bomb technicians who made the ultimate sacrifice.  Med-Eng has been a consistent supporter of the BTMF, whose mandate is to support families of fallen bomb technicians, maintain the memorial, and establish educational scholarships for children of fallen public safety bomb technicians.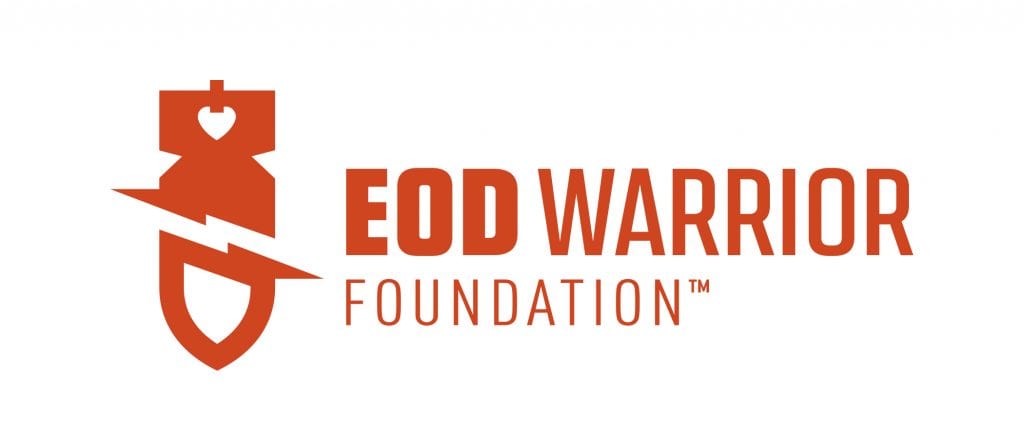 Community Support
EOD WARRIOR FOUNDATION
Med-Eng is a consistent supporter of the EOD Warrior Foundation (formerly Wounded EOD Warrior Foundation).  This not-for-profit organization's support includes financial assistance and additional services such as morale events, peer-to-peer support, educational programs, connections to resources and sustained contact with EOD warriors and their families. It also provides continued care for the EOD Memorial Wall.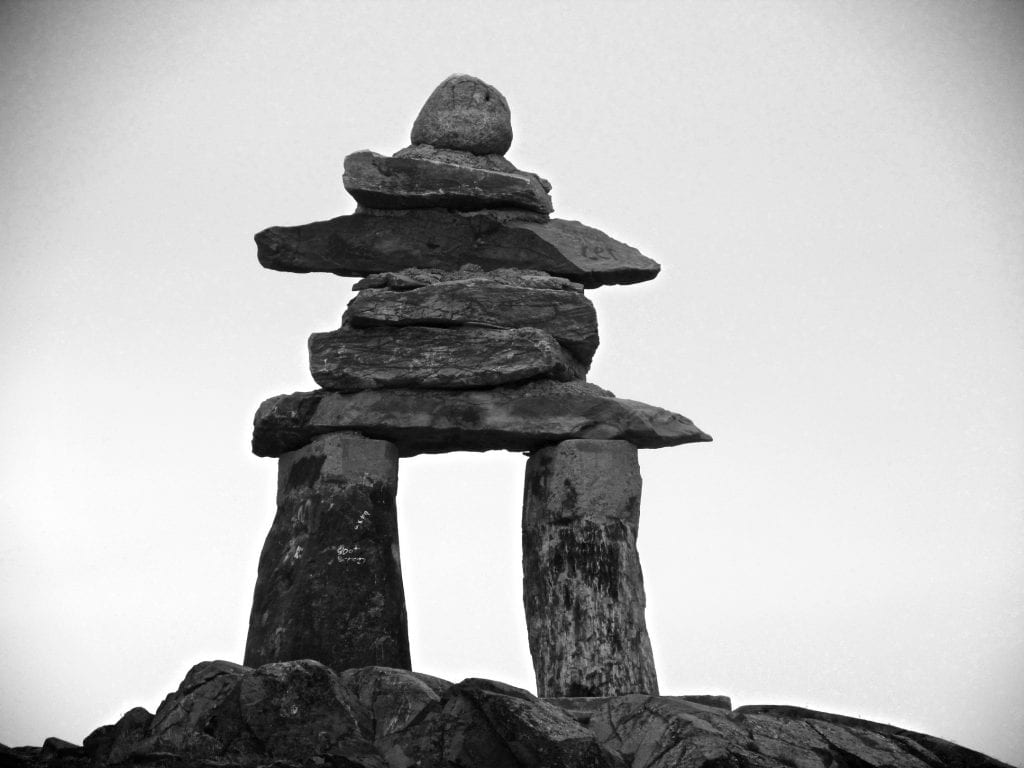 Community Support
RON PURVIS MEMORIAL AWARD
Ron Purvis was an internationally respected pioneer of the Canadian bomb disposal community until his passing in 2001. After serving in the Canadian Armed Forces, he joined the Royal Canadian Mounted Police and became a driving force within the Canadian Bomb Data Centre. The Ron Purvis Award is presented annually by Med-Eng to the bomb technician who best contributes to improving operator safety.