Exhibitions & Conferences
Med-Eng equipment is on display at dozens of exhibitions and conferences every year, including those listed below in the first months of 2020.  If you would like to schedule a meeting to speak with us or our local representative at any an event near you, please contact Med-EngSales@Safariland.com .
CANSEC | 27 – 28 May 2020 | Ottawa, Canada
Media Releases
Med-Eng respects the expectations of our customers to protect their operational capabilities.  Accordingly, only a very small number of our contract awards are announced publicly.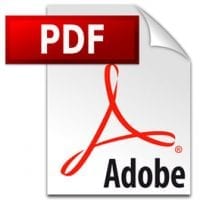 Med-Eng announces United States Marine Corps Contract Award for EOD Suits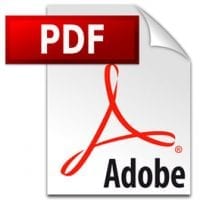 Med-Eng announces United States Army Contract Award for Advanced Bomb Suit II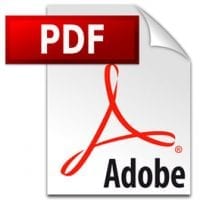 Med-Eng announces United States Air Force Contract Award for EOD Suits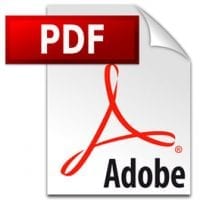 Med-Eng announces NIJ Certification of EOD 10 Suit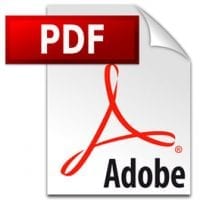 Med-Eng announces Launch of Enhanced TAC 6 and ARC Rail Protective System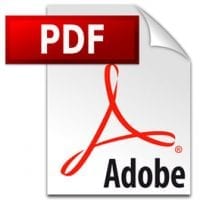 Med-Eng announces Launch of Avenger Robot